Trades Pre-Apprenticeship Program
Trades Pre-Apprenticeship Program
Innovative Programming in Partnership With the Laborers District Council
At Wyncote Academy, we understand that not every student is college-bound. That's why we offer alternative schooling options for students seeking a learning experience that strays from the traditional. Our collaboration with the Laborers District Council (LDC) of the Metropolitan Area of Philadelphia and Vicinity in the Fall 2023 Semester will provide a trades-based program, allowing students to explore careers in the building and construction trades. This three-year curricular track is open to students, regardless of residency, at no cost to their families.
We are grateful to our Board Member, Ryan Boyer, who is also the LDC Business Manager, for leading this partnership and showcasing Wyncote Academy's commitment to community involvement. Learn more about our Trades Pre-Apprenticeship Program, then contact us to discover how we can support your child.
Skilled trades are occupations that require specialized training and skills, including:
Auto Technician
Boiler Maker
Carpenter
Carpet Installer
Electrician
Fabricator
Heavy Equipment Operator
HVAC Tech
Iron Worker
Landscaper
Locksmith
Mason
Machinist
Mechanical Drafter
Painter
Pipefitter
Plumber
Roofer
Welder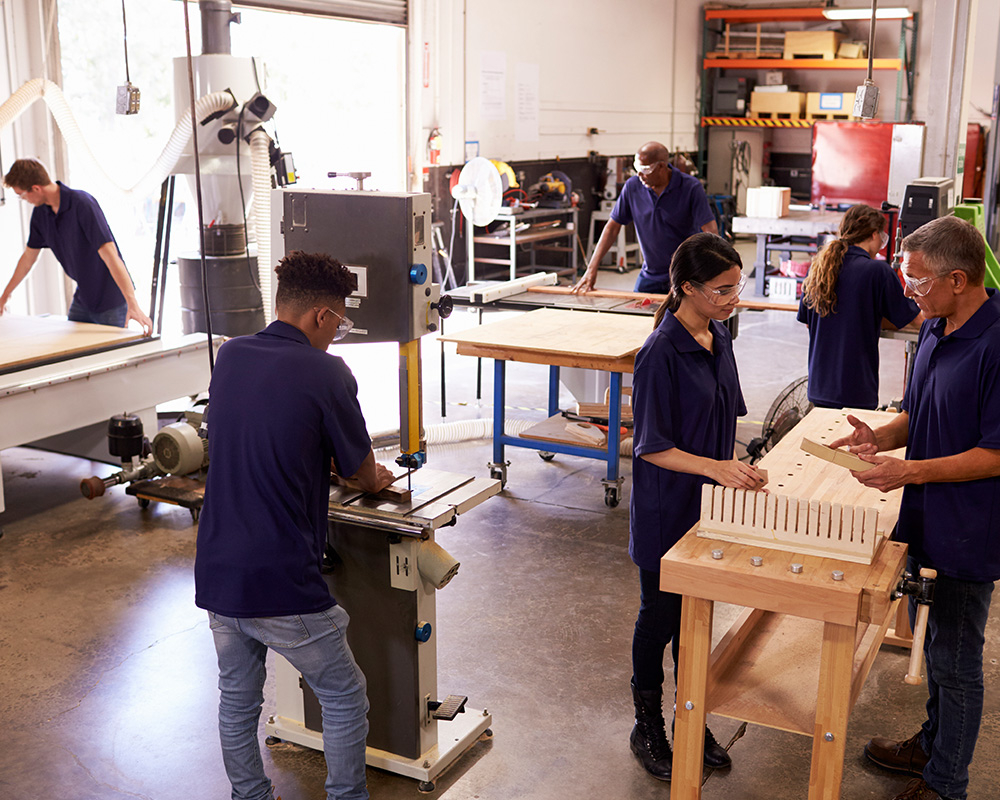 The Benefits of Learning a Skilled Trade
Learning a skilled trade comes with numerous benefits. Most importantly, these occupations provide stable and well-paying employment opportunities with potential for career advancement. In addition, they're in high demand, meaning students are likely to find job opportunities upon apprenticeship completion. Finally, learning a skilled trade provides valuable hands-on experience, allowing individuals to develop practical skills and access entrepreneurial opportunities.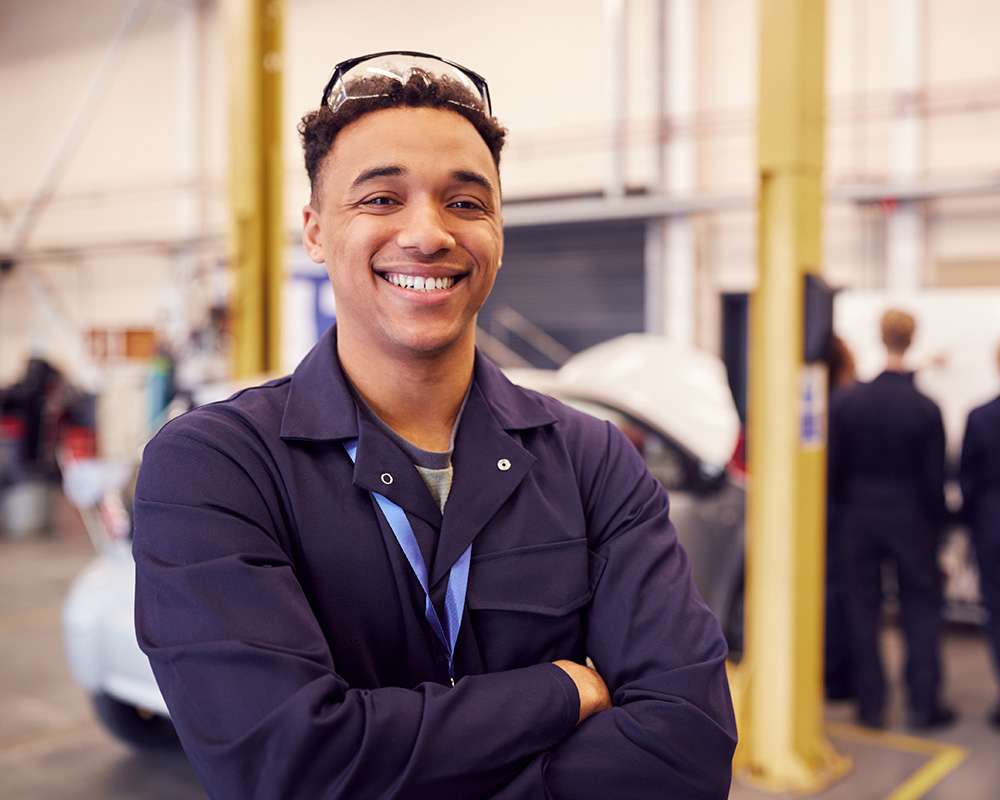 Why Choose Wyncote Academy
At Wyncote Academy, we prioritize the individual needs of our students and encourage authentic learning experiences. Our dedicated faculty provides extensive academic, social, and emotional support to ensure students flourish in our small learning environment. By enrolling your child in our Trades Pre-Apprenticeship Program, you can trust us to empower their educational journey and set them up for success.
Discover How Your Child Can Thrive at Wyncote Academy
If you're looking for an alternative education option to ensure the best future for your child, consider Wyncote Academy in Melrose Park, PA. As part of our trades-based program, they'll gain the skills necessary to succeed academically and personally. Contact us today to learn more about how your child can thrive in our program.